BRIAN MAY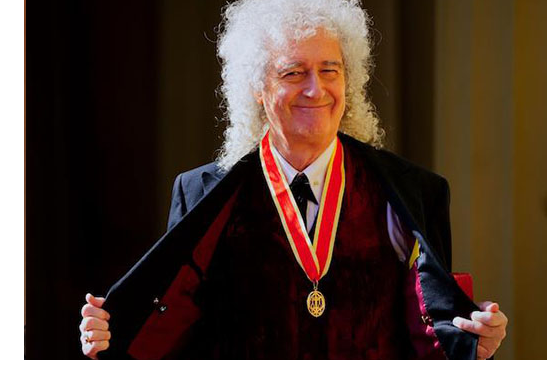 Brian May spoke to Jungleroom.com about his contribution to Going Down: the songs of Don Nix:
"Oh yes, I'd completely forgotten. I played on this track many months ago.
It was a "quickie"-i've always liked the song and of course, Jeff Beck made it his own, and still enjoys playing it. The whole Don Nix track (in fact, the whole album) is recorded very real and live and informal, so I was pleased to be invited to have a blast on it and help."